Gives smiles!
On our channel you will find many interesting and unlike anything cartoons from different parts of our planet.
KIDS TV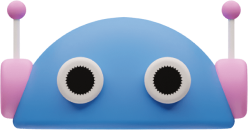 KIDS TV IS A TV CHANNEL FOR CHILDREN FROM 3 TO 12 YEARS!
we broadcast cartoons from the world's best animation studios, as well as educational programs seven days a week around the clock.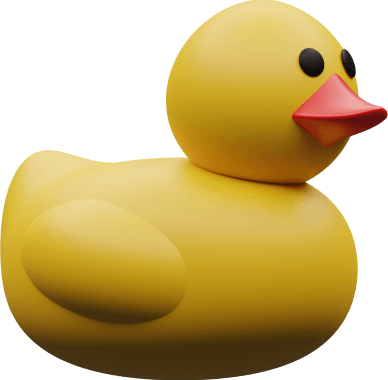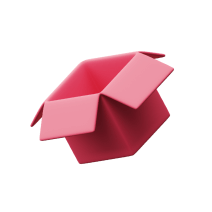 OUR CARTOONS
Otto's walk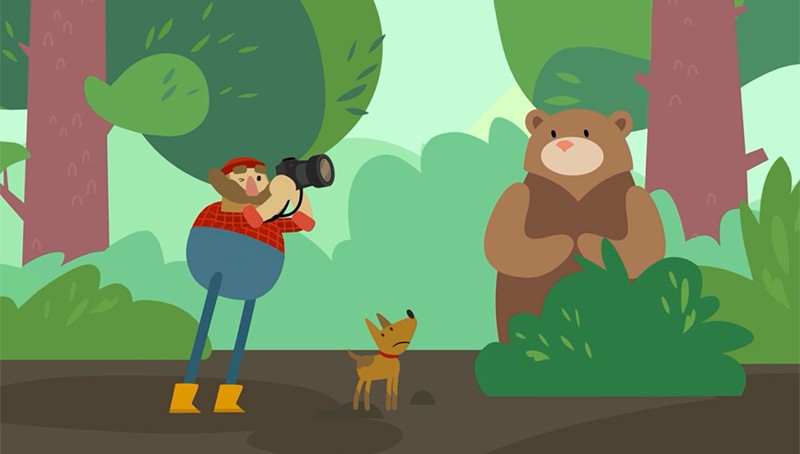 Photographer Otto and his faithful dog Wunderschmatz love to walk in the woods, sing songs and take pictures of different animals. Otto's funny hikes, funny songs and amazing facts about animals are waiting for you.
ZOUK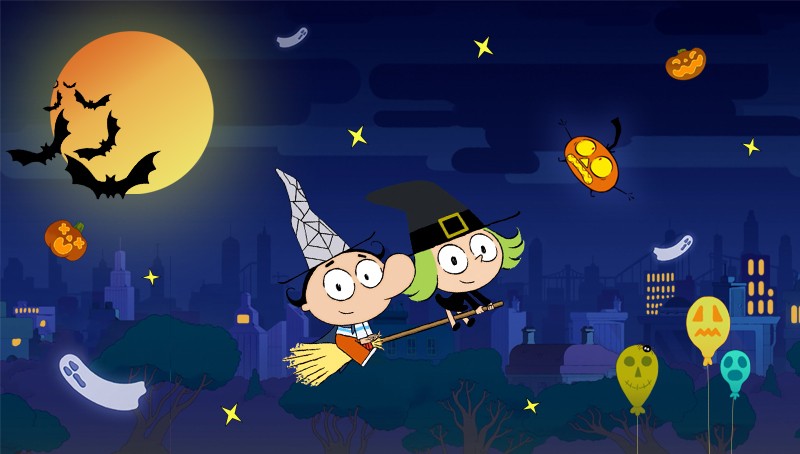 Zook is a determined, bold and positive student of a witch who is just getting acquainted with the world of magic. She is not afraid to experiment and often this leads to funny misunderstandings and fun adventures.
DinoCore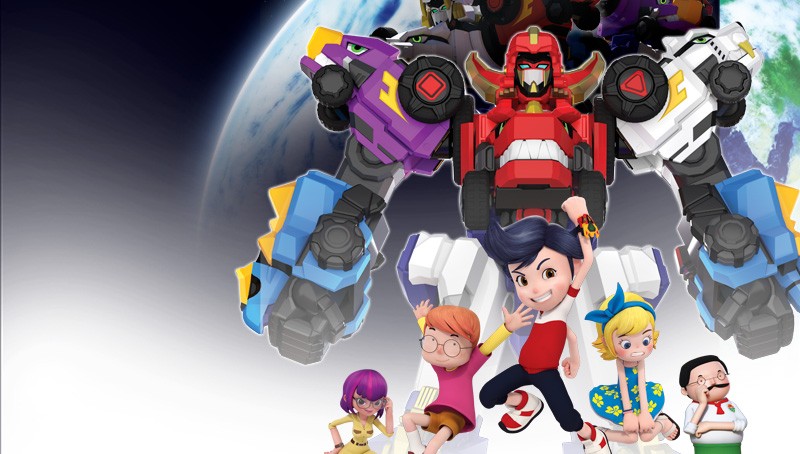 Carefree boy Rex becomes the new dinosaur master. Now he is responsible for maintaining peace in the universe. With the help of friends and a dinosaur, Rex is trying to defeat the villains who are disturbing the peace. an animated series about robot transformers, shot in colorful graphics, with a great sense of humor.
Barbapapa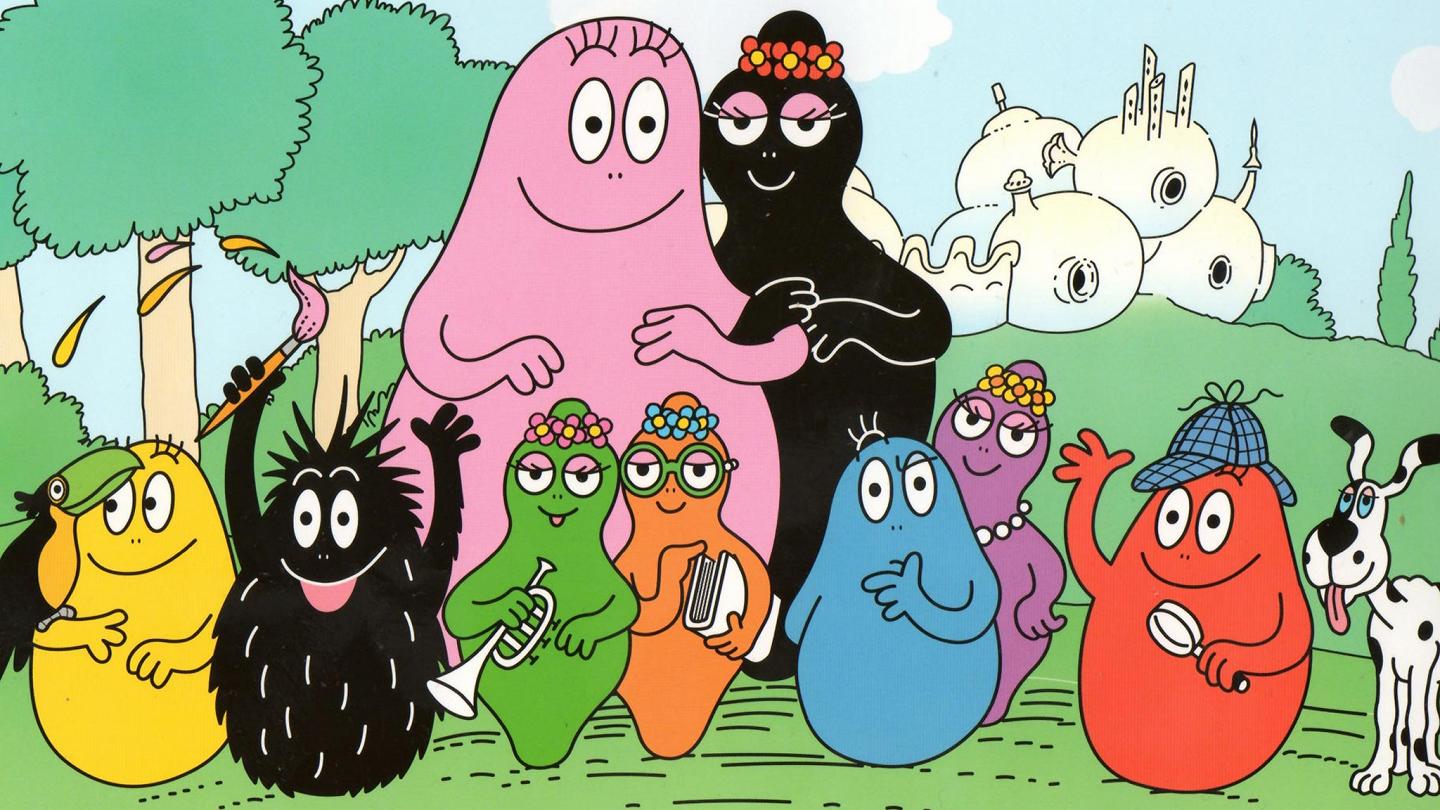 Katya and Fedya live in the village, they have amazing friends — a family of unusual creatures led by Barbapapa. All these creatures grew up in the garden like flowers, they have different colors and they can take any shape.
The Little Princess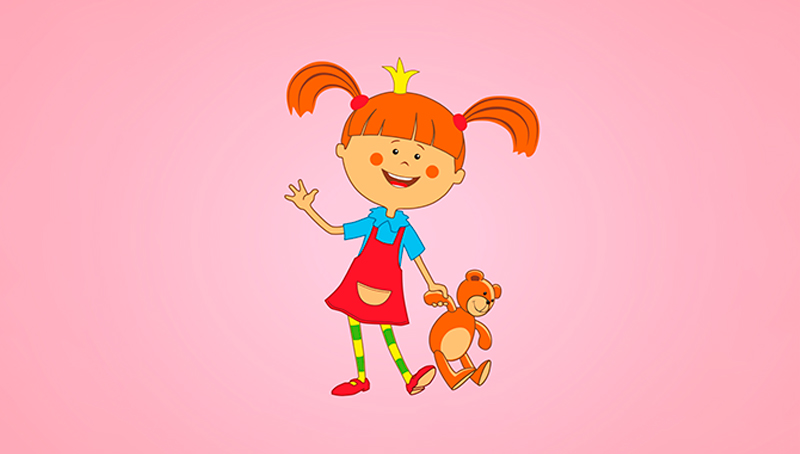 Children never like the adult rules. Sleep at night, wash your face and brush your teeth in the morning, share toys with the neighborhood kids and swim in the bath? No! No! And once again No! The capricious Little Princess has her own thoughts of how the day should look like. And the night, of course, too. Wayward, naughty and cheerful Little Princess lover games, fun and adventures! How can parents cope with it? They will need kindness, tenderness and a little cunning. The kids will definitely like the capricious Little Princess, because every child can recognize himself in this character!
Ella, Oscar et Hoo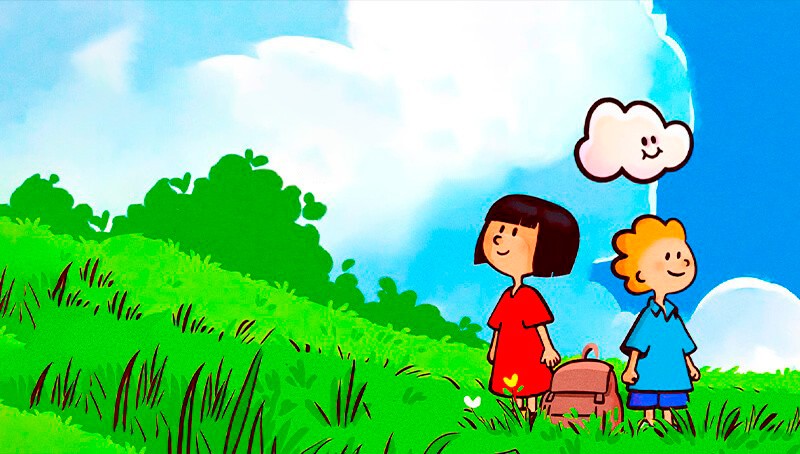 Ella, Oscar et Hoo - together they will follow the dinosaurs, explore the mysterious forests, and maybe even help Santa… Every day is a new adventure, an opportunity to learn about kindness, honesty and childhood friendship together!
Cars, cars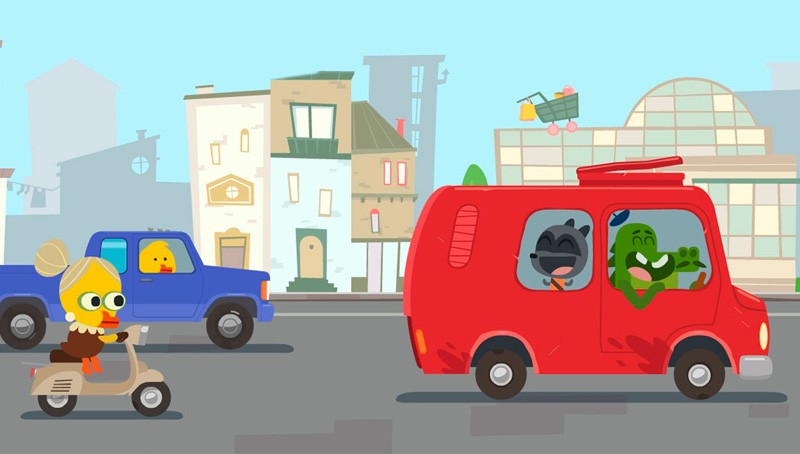 Two funny guys, Jacques and Nicolas, love cars very much. They compare, booste and collect them. Amazing adventures of two car mechanics, the romance of roads and a lot of interesting things about cars for children.
Larva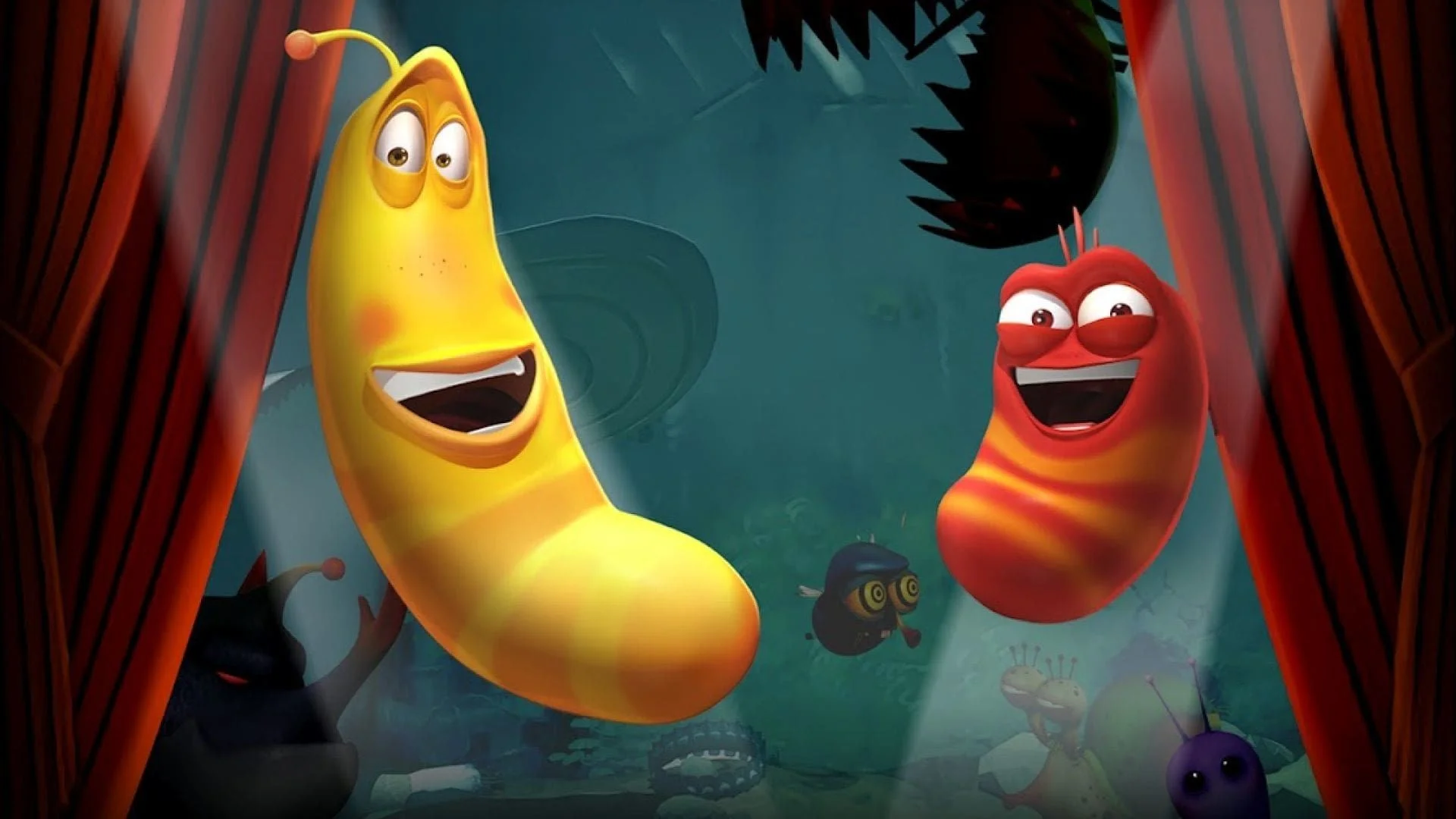 Two bosom friends living under the grate of a sewer manhole are enjoying life to the fullest. Friends arrange parties with familiar insects, escape from underwater monsters and never lose heart!
ONN – OFF

ONN, the square dog, lives in his square house with his square family, while OFF, the round cat, circles his round garden. Enter ONN the dog's V.I.P. square or join OFF the cat's circle of insiders. But be warned, when two such opposite characters share the same cartoon they are sure to square up and lose their marbles!
HELLO WORLD!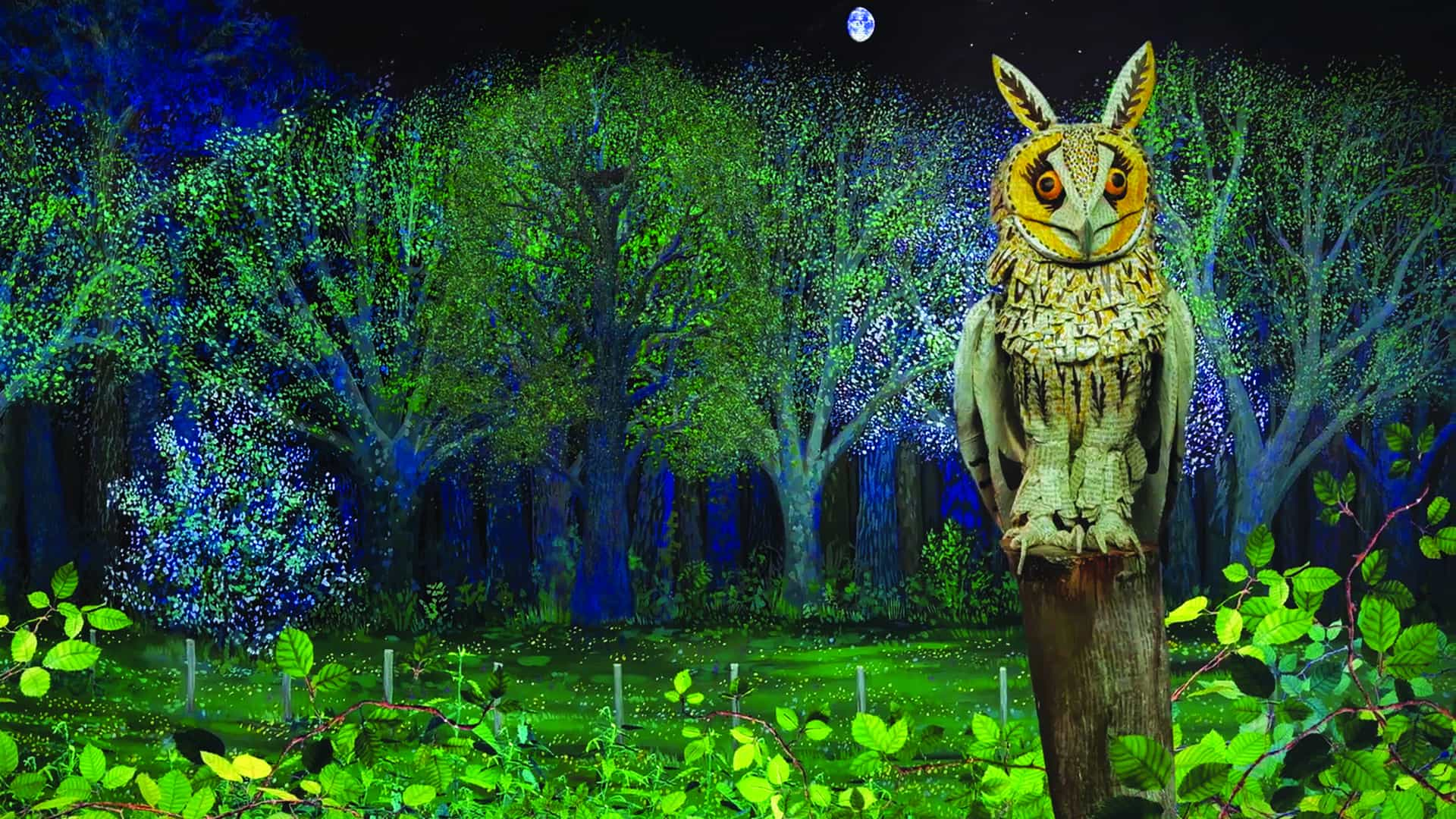 Each episode tells about the life of an animal in its natural environment from the moment of its birth, when it is suddenly ready to say: "Hello, world! ", before the transition to adulthood. Here animals reflect aloud, talk to nature and share with us their hopes, desires, fears and joys that have possessed them since their birth.
Miao-Miao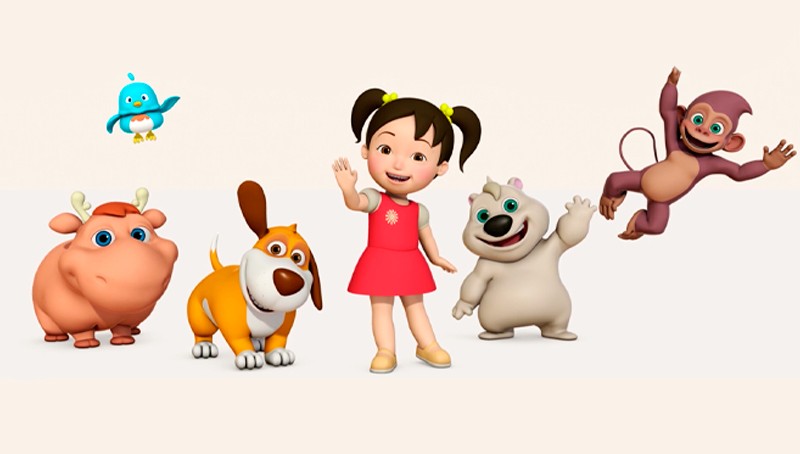 In each episode of the cartoon, friends Miao-Miao and Dodo will tell children about the meaning of English words, learning them in the form of funny scenes.
Alphabet s Tsarevnoy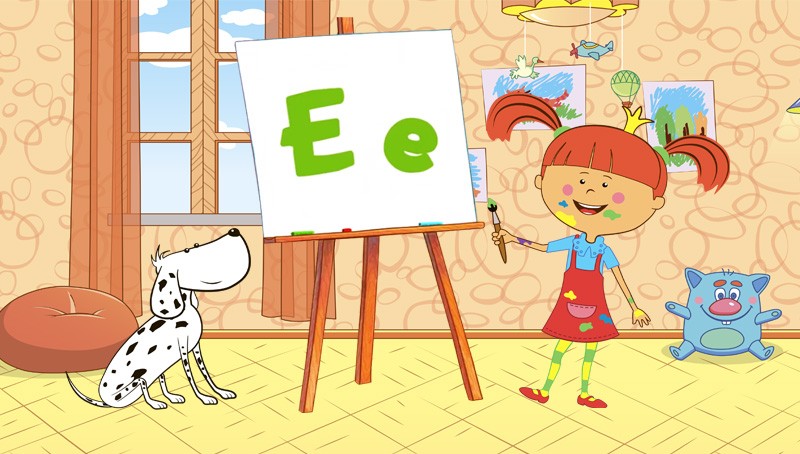 Alphabet s Tsarevnoy – 33 children's songs about each letter of the Russian alphabet. The plot of the song emphasizes the use of a particular letter in Russian speech, and a memorable song will help children to pass the stage of memorizing letters more easily.
Smart Plate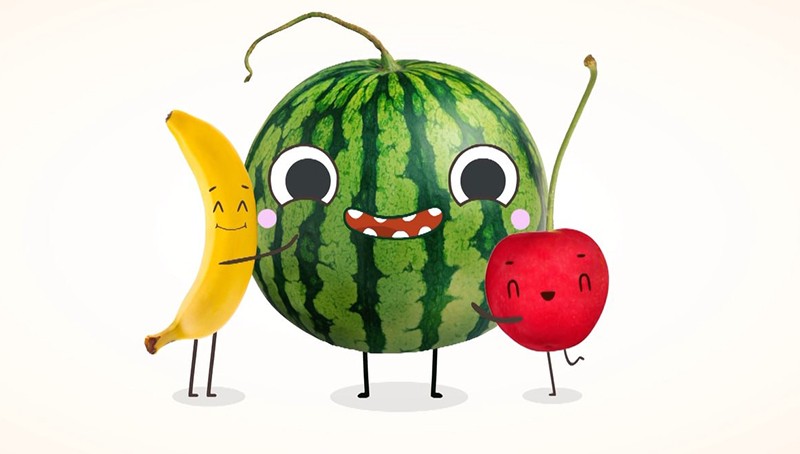 An exciting quiz for kids! Which dog is the smartest? Which is higher, the Pyramid of Cheops or the Eiffel Tower? A funny Banana, a modest Watermelon and a smart Cherry are fighting for the right to be called the smartest. Try to find the right answers together with the cartoon characters. Sparkling humor, amazing facts and funny characters are the secret of the success of this show.
Why Kids TV?
Cartoons of the best European studios

Extensive content library

Novelties of recent years and classics of world animation

Premieres every month